Blueberry Cheesecake Soapsicle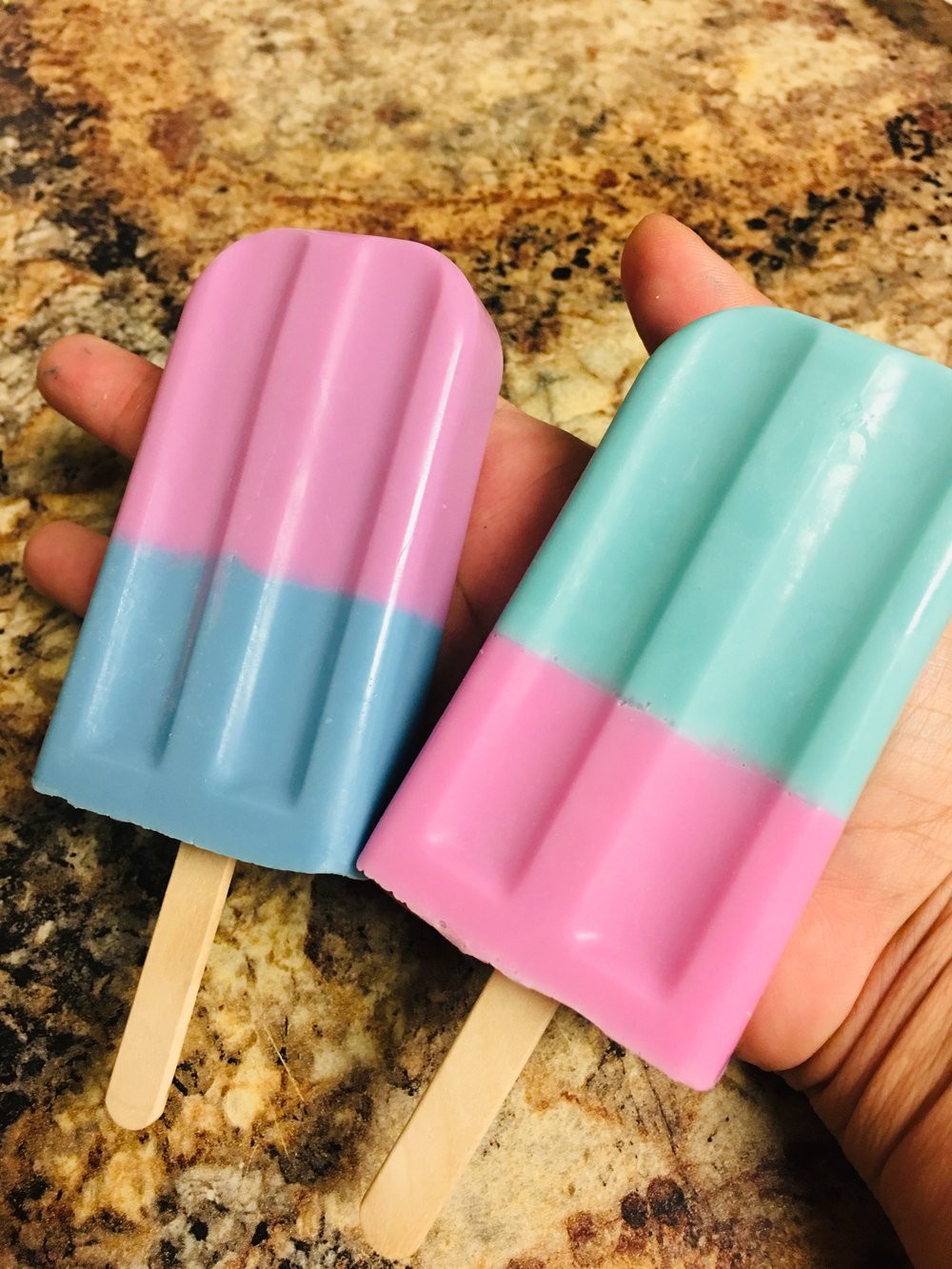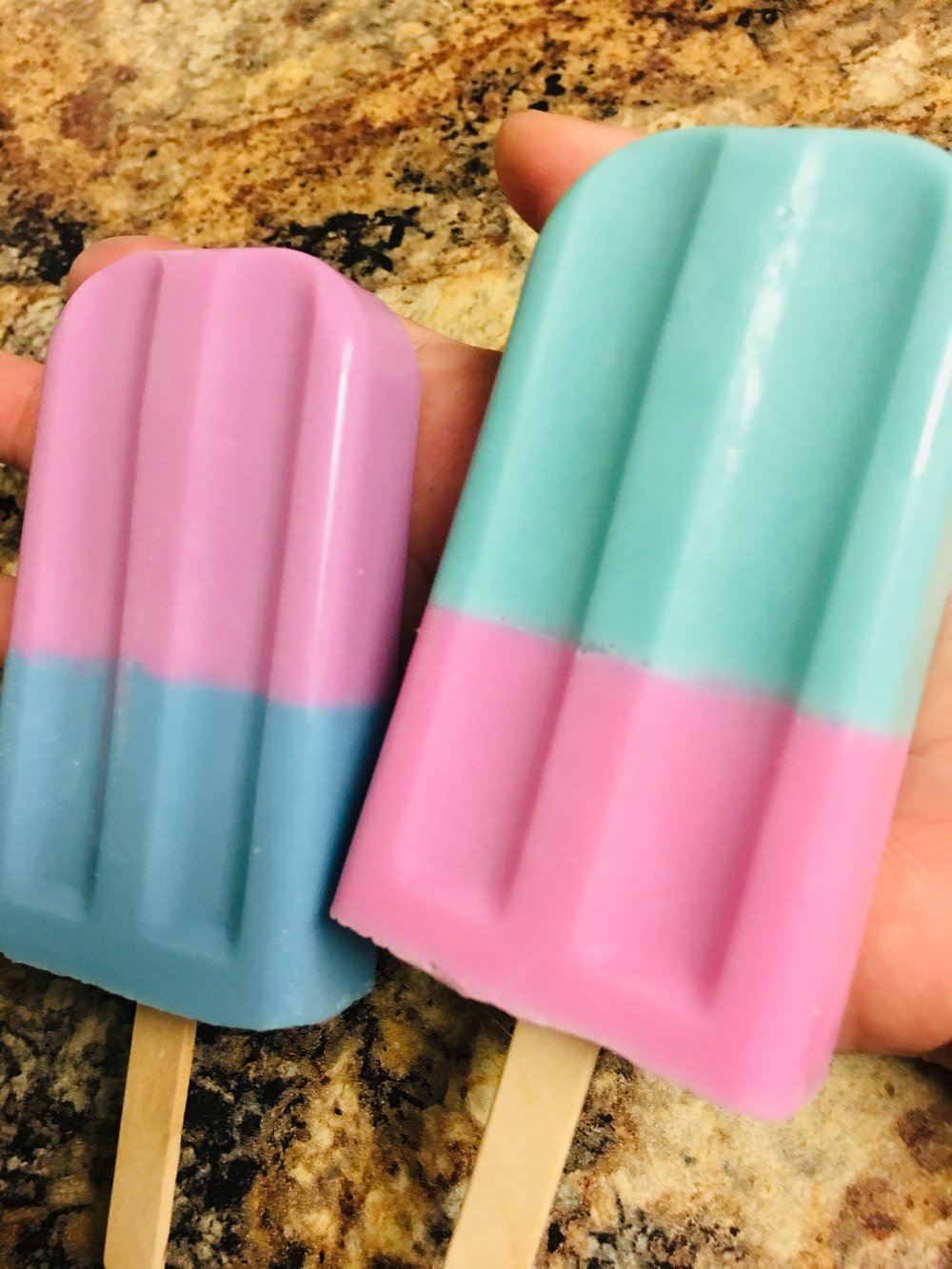 Because who doesn't like popsicles? And what's better than popsicles? Soapcicles duh. 😏
Look at these yummy soapsicles?!?! 🤤 they look and smell good enough to eat.
Here we have Blueberry Cheesecake!
Smells so good you'll think it's the real deal. Just don't eat it, though we know you'll want to 😉.
Plus our soapsicles are loaded with rice bran and avocado oil to deeply nourish and hydrate your skin along with Shea butter. What's not to love?
each soapsicle weighs 6oz of soapy goodness.