Detox Activated Charcoal Soap- Unscented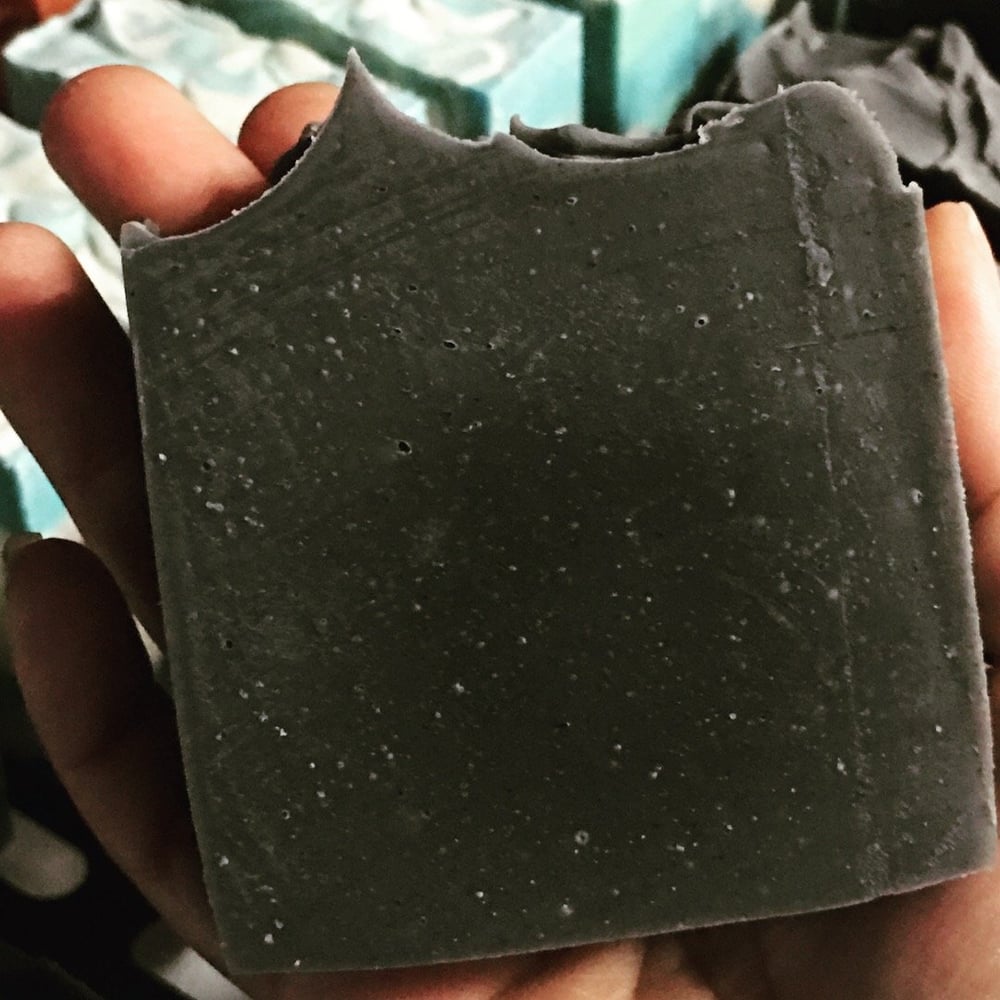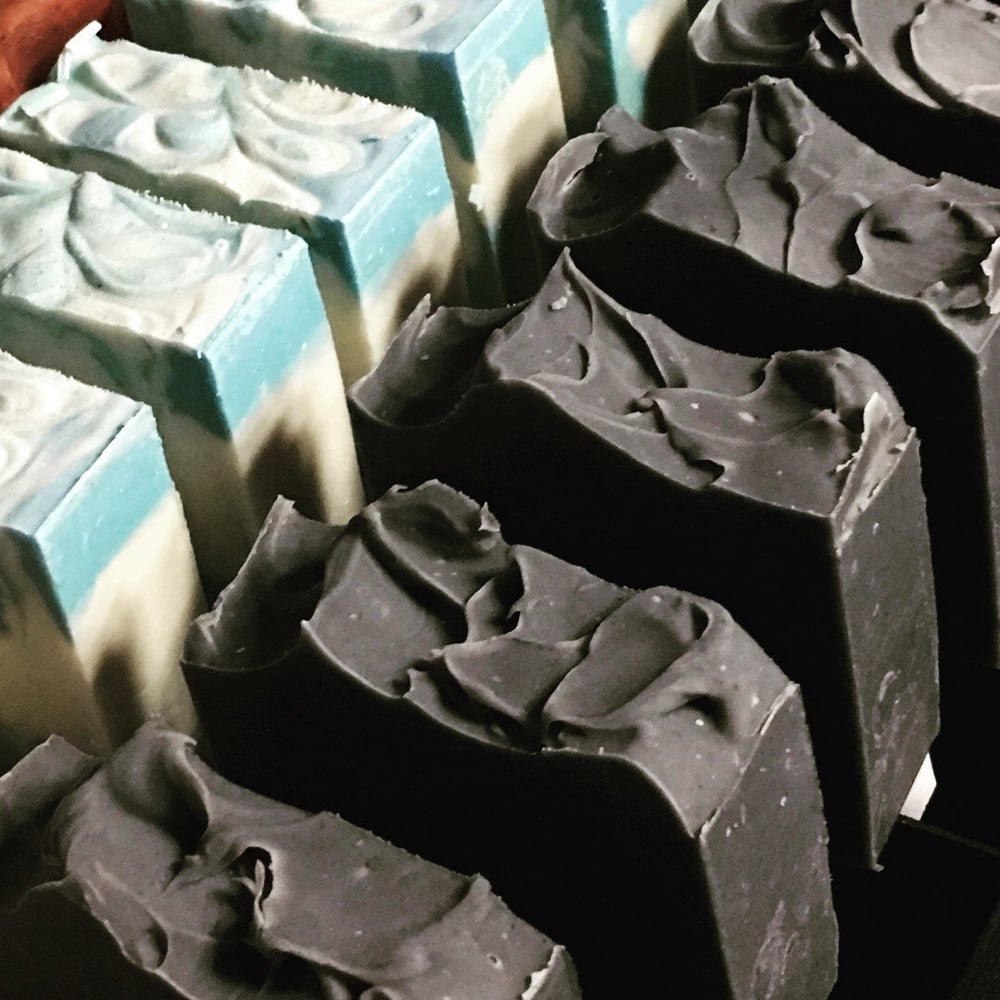 Our Artisan soap is handmade using the cold process method. It is crafted with coconut milk and skin loving oils and butters. Our Detox soap features activated charcoal known for its detox and purifying properties as well as pure Noni Fruit extract known for helping with free radicals, signs of aging and to clear skin.
Charcoal soap is known to be highly beneficial in thetreatment of acne. Soap with activated carbon will also adsorb toxins and remove skin impurities and oils on and below the skin. This way soap eliminates acne. Sometimes it even clears facial marks resulting from acne
Get that squeaky clean feel with our soaps. This soap is unscented and uncolored. The grey/black color is due to the activated charcoal and will not stain the skin.
Each bar weighs between 4.5-5 oz. Hand cut.