Kiwi Milk Soapsicle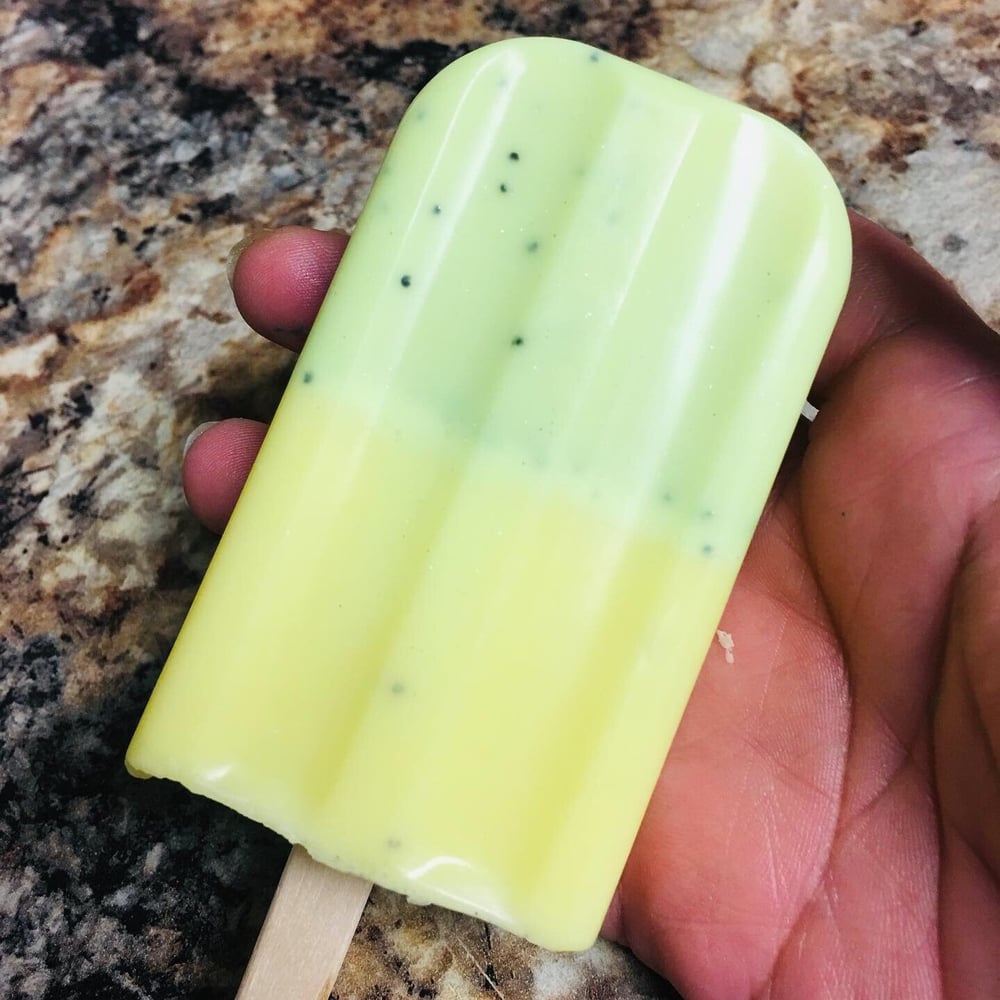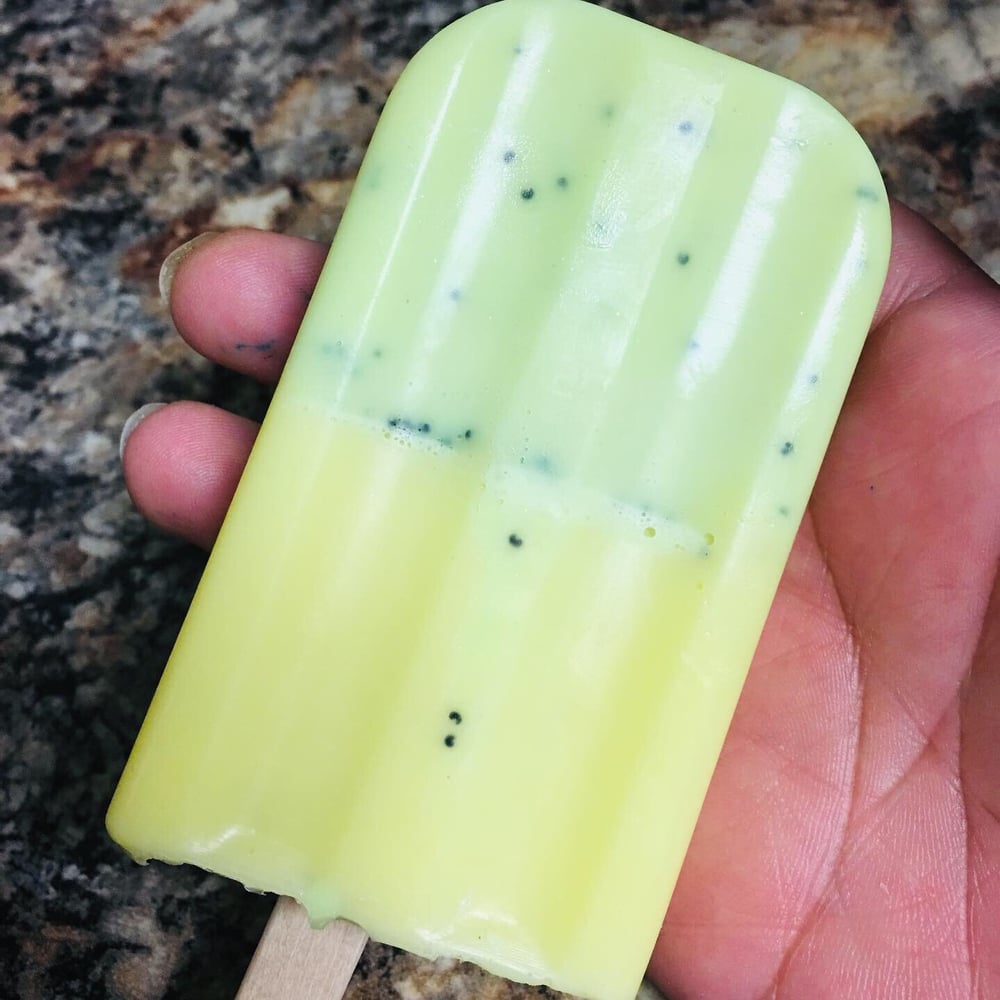 Because who doesn't like popsicles? And what's better than popsicles? Soapcicles duh. 😏
Look at these yummy soapsicles?!?! 🤤 they look and smell good enough to eat.
Here we have Kiwi Milk!
Thirst quenching coconut water, juicy lychee and kiwi nectar blend deliciously with hibiscus flower and vanilla milk.
Plus our soapsicles are loaded with rice bran and avocado oil to deeply nourish and hydrate your skin along with Shea butter. What's not to love?
each soapsicle weighs 6oz of soapy goodness.