Nightspell Soapsicle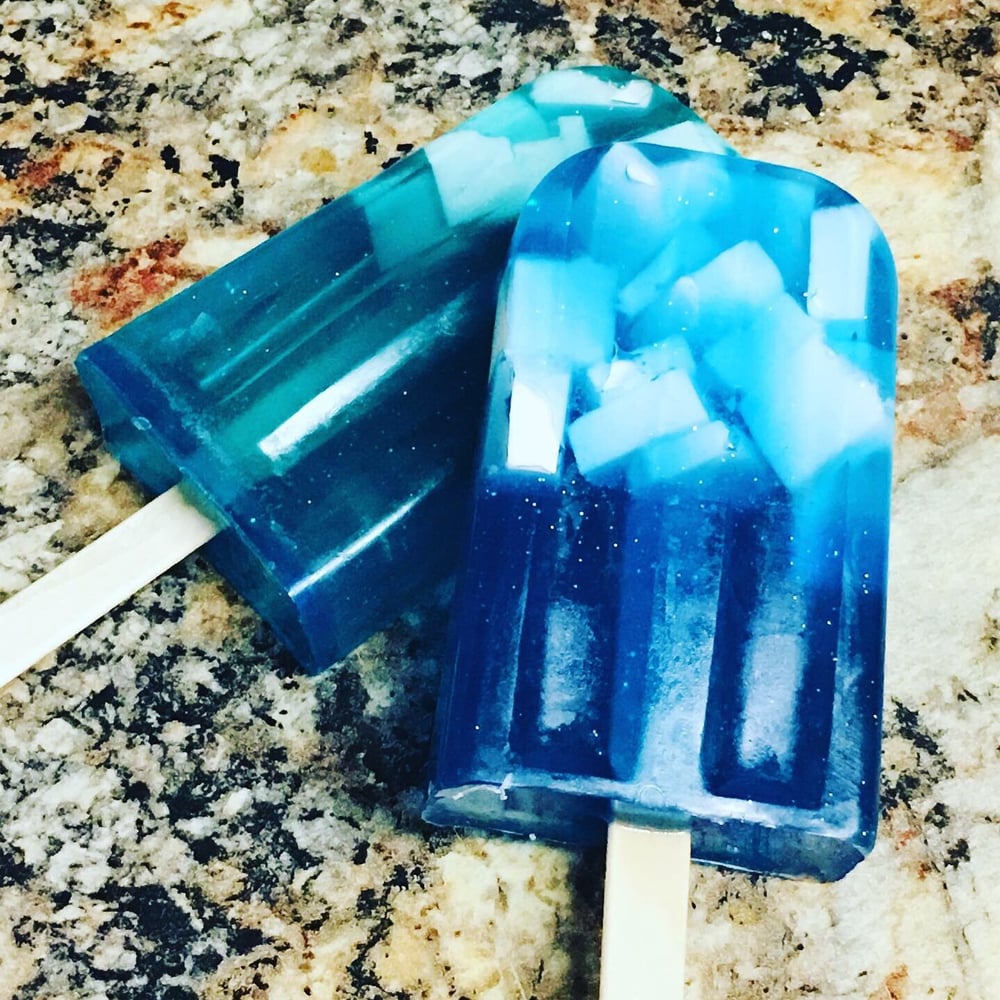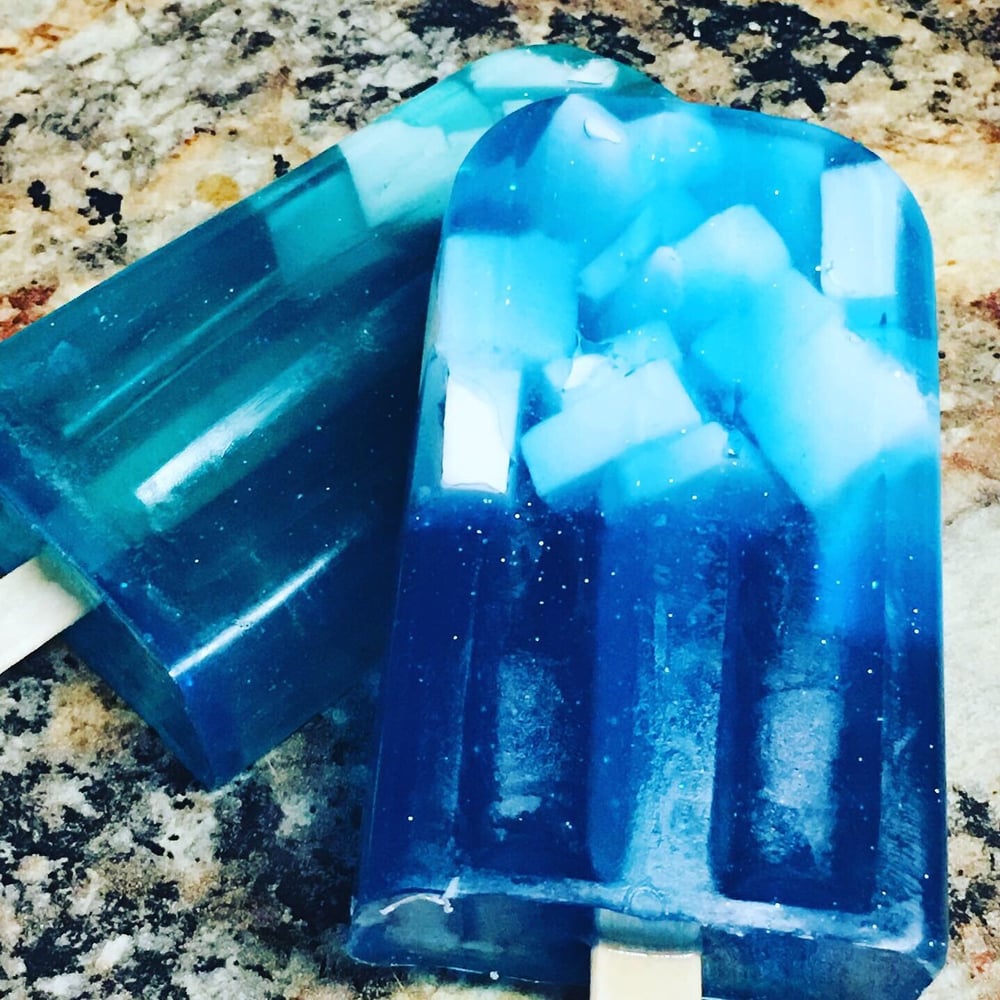 Because who doesn't like popsicles? And what's better than popsicles? Soapcicles duh. 😏
Our Night Spell soapsicles are to die for. They sparkle like the night sky and smell oh so good. A lavishly lush blend of cherry blossom, muguet, red apple, and Georgia peach with hints of tamarind and blonde wood. Inspired by the Victoria's Secret fragrance love spell.
Plus our soapsicles are loaded with rice bran and avocado oil to deeply nourish and hydrate your skin along with Shea butter. What's not to love?
each soapsicle weighs 6oz of soapy goodness.