Sparkling Apricot Honey Soapsicle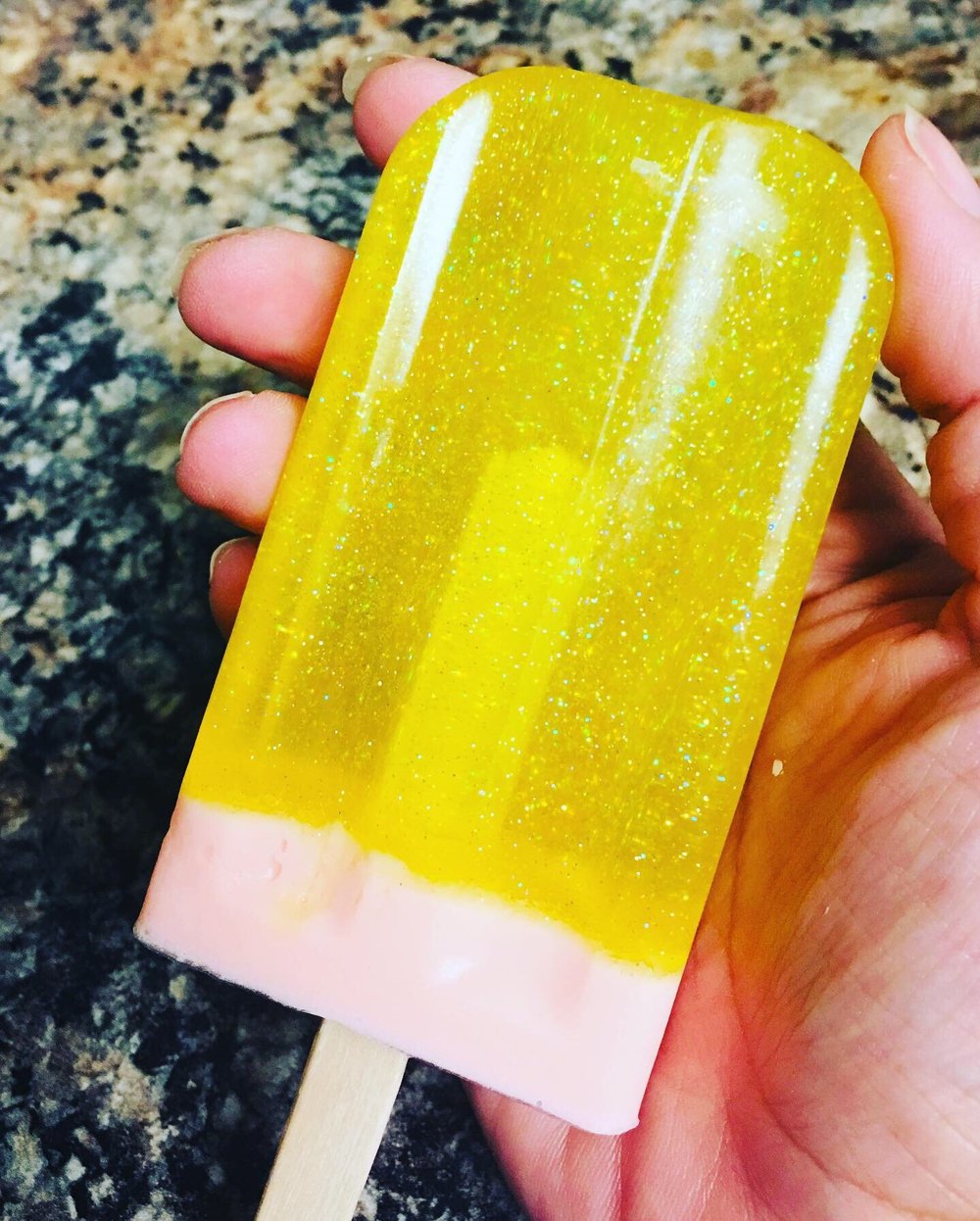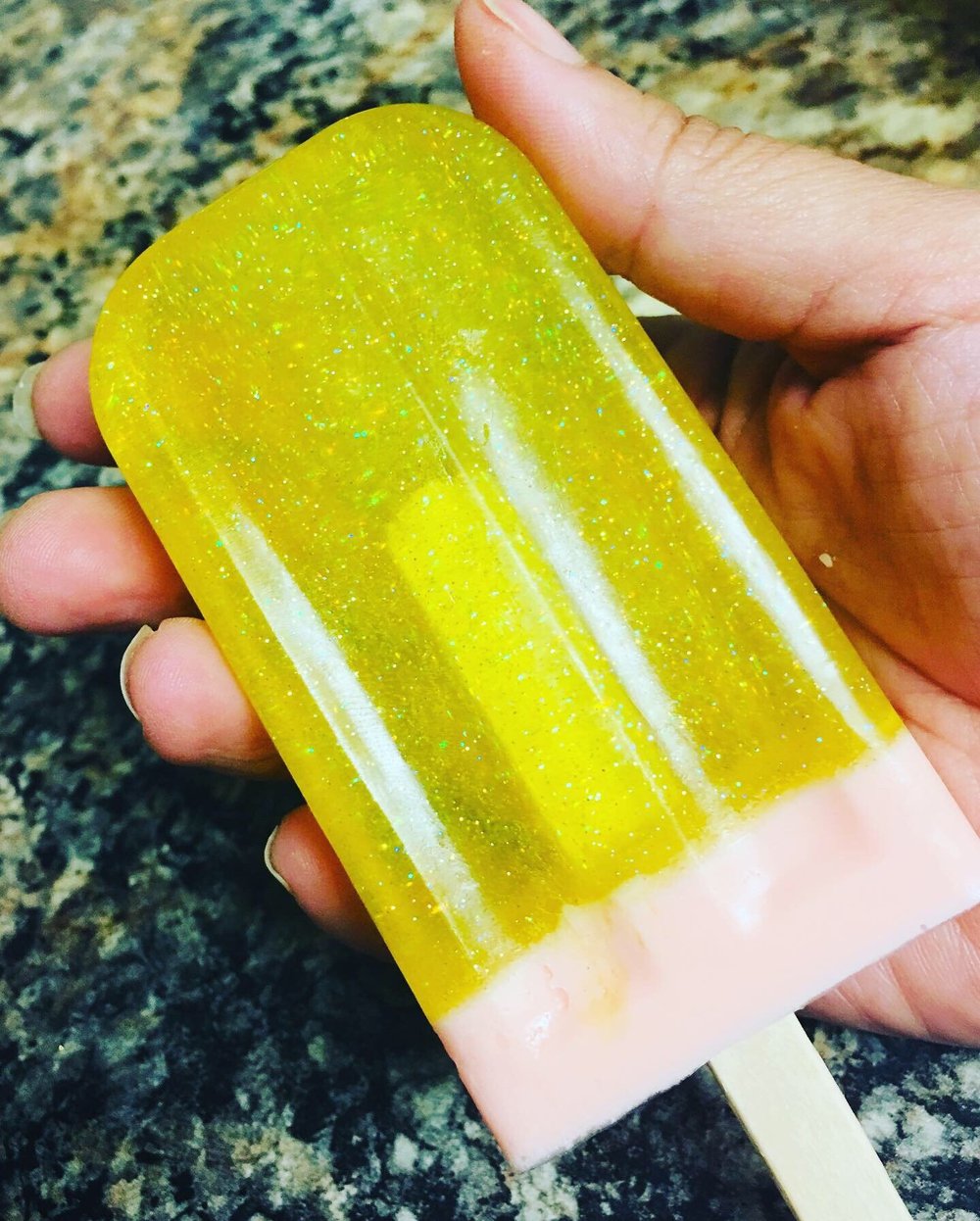 Because who doesn't like popsicles? And what's better than popsicles? Soapcicles duh. 😏
Gently sweet and deliciously fruity, this fragrance blends peachy apricot and sunny citrus with notes of pollinated jasmine, lily of the valley, and gardenia, creamy vanilla, and sweet, dripping honey. Pleasantly sweet without being sickly sweet because the apricot and honey balance one another.
Plus our soapsicles are loaded with rice bran and avocado oil to deeply nourish and hydrate your skin along with Shea butter. What's not to love?
each soapsicle weighs 6oz of soapy goodness.